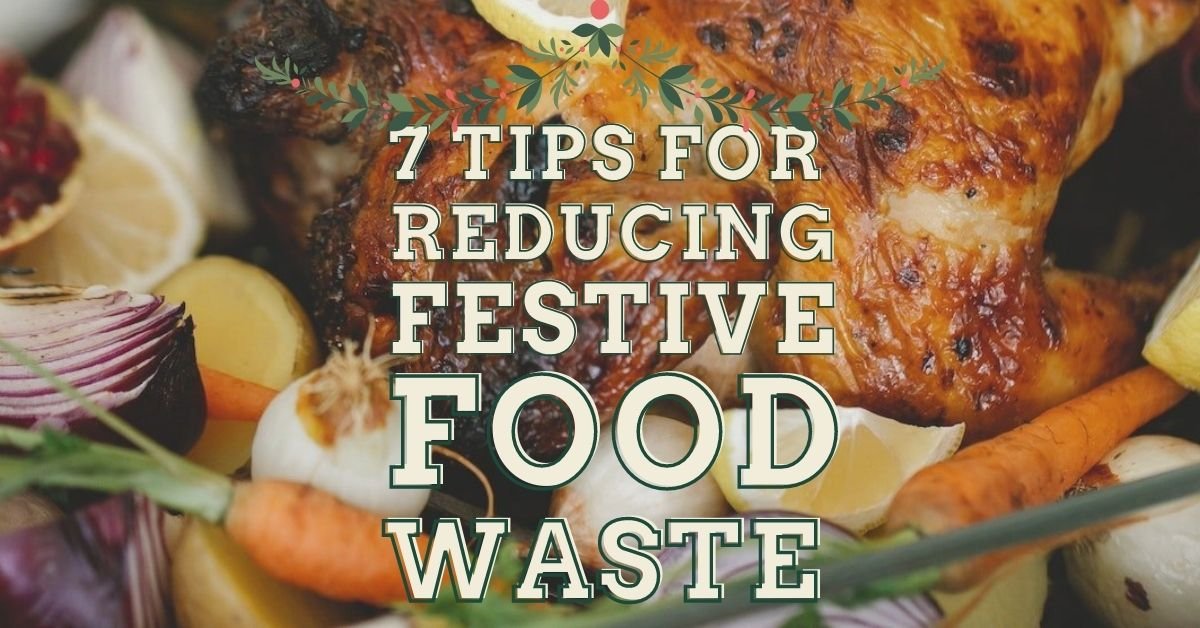 21 Dec

7 tips for reducing festive food waste

A disproportionate amount of food is wasted at the best of times in Canada, but over the holiday season, that number increases by around 25%. Use these tips to reduce your festive food waste footprint this year.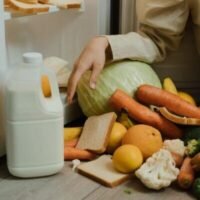 #1 Take stock of what you have
Before going shopping, rummage around the freezer, see what's lurking at the back of the fridge and in your cupboards. You never know, you might already have what you need in stock.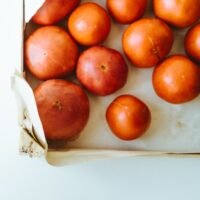 #2 Plan a menu that incorporates your existing supplies
Can you plan a menu that incorporates your food findings into your holiday meal? It'll save you money and time buying new ingredients.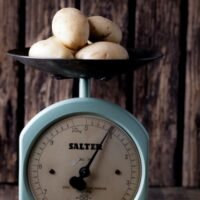 #3 Calculate portion sizes
Don't buy more than you actually need by estimating what each guest will eat. Love Food Hate Waste has a wonderful portion calculator, to provide guidance on how much food you'll need to serve.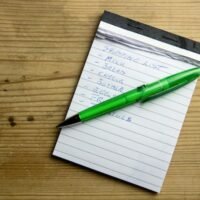 #4 Stick to your list
When you go shopping, try not to be lured into buying anything that's not on your list.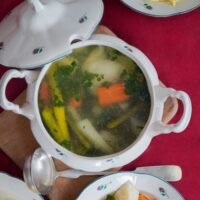 #5 Cook (and eat) it all
Whether you're eating meat or veggies this holiday, make a plan to eat the whole thing. Turkey bones, for example, can be boiled up and turned into soup. The ends and peelings of vegetables make an excellent addition to soups and stock.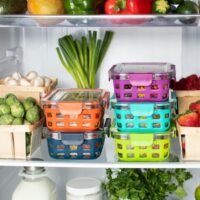 #6 Store leftovers properly
If you have any food left over, maximize its freshness by using proper containers to store it. If you freeze it, divide it into individual portions first, so you can easily grab a ready-made meal on the days you don't fancy cooking.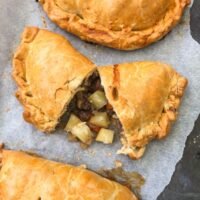 #7 Transform your leftovers into a whole new meal
Get creative with your leftovers – they can be transformed into a whole new meal for you to enjoy! You could try turning them into:
Pie
Curry
Soup
Salad
Stir fry
Sandwiches