To mark International Volunteer Day in December 2020, FoodMesh pledged 150 volunteer hours to food security organizations in our communities.
This series goes behind the scenes of the teams' experience at those organizations
---
It's 6.30 in the morning and Pamela opens the door of Salvation Army Boundless to welcome me with a big smile and a lot of energy. While making coffee, she gives me an overview of some of the programs that they have been running this year: distribution of food hampers and weekly community breakfasts. She says that before Covid hit, they were serving 150 families but the needs grew up to 800 by the end of 2020. After many iterations of the program, they started a new version in January that focuses on building relationships with their neighbors with the goal to better understand their needs and provide adapted support.
Through this program, food hampers are now tailored to the dietary restrictions and preferences of the families to ensure they receive what they need and that no food is wasted.
---
Salvation Army Boundless' food supply is for the most part donated, which is what prompted Pamela to try out FoodMesh's Retail Food Recovery program in June 2020. Upon joining the FoodMesh network, the charity was matched with three Urban Fare stores in Yaletown, False Creek and Coal Harbour. From them, the charity picks up fresh food donations everyday - food that the stores could no longer sell, and so would otherwise have been thrown away. 
Tom takes me along on this morning's round, and an hour later the van is full of fresh veggies, fruit, bread, pastries, milk and ready-to-eat meals. And this week being right after Valentine's day, we also got a ton of heart-shaped chocolate cakes. Back at the warehouse, we first need to weigh everything and enter the data into the Data Tracking app, so the charity and donating stores can see how much food was donated and where it is going. Volunteers then sort through the products and make sure that it is still all in good shape to distribute in the food hampers - the mushy bananas might be too soft to hold until pickup, but they sure will make an excellent addition to tomorrow's pancake breakfast.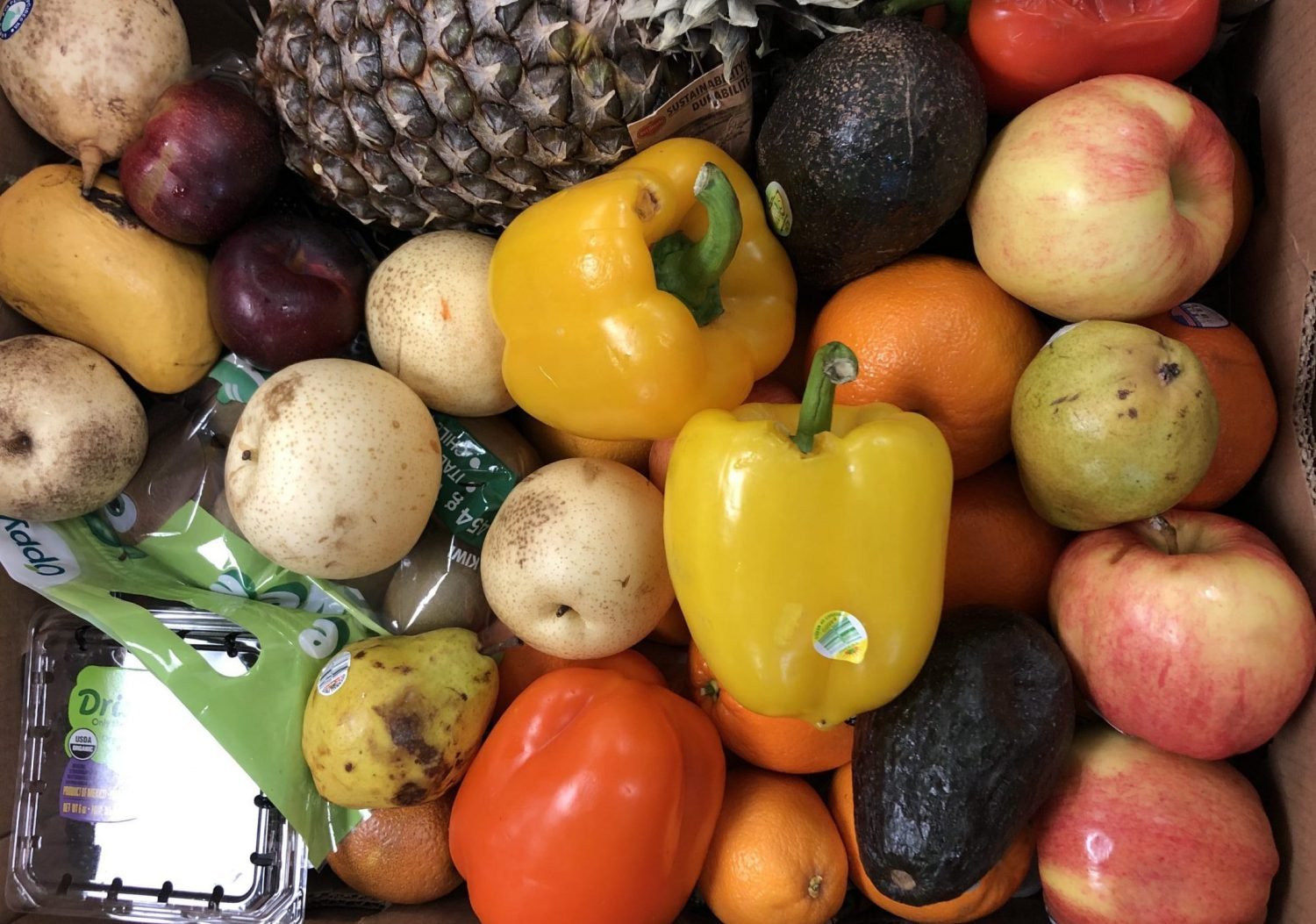 ---
Once all the products are arranged by type, the food hamper preparation begins. Pamela reviews carefully the notes on each family, making sure that the contents are adapted to meet the needs of its recipients: snacks and milk for kids, ready-to-eat meals for individuals who can't cook, seafood for halal diets, etc. She knows all of them and the care she puts into each bag is heartwarming. 
---
---
By now, the place is buzzing with activity: volunteers supporting with the daily tasks, staff welcoming members of the community, people coming in for a snack or a beverage. Everyone seems to feel at home and welcomed. I hear some cheers, one of the older volunteers just got his Covid vaccine and proudly shows his vaccination card.
It's the end of my shift and the energy is infectious - I feel excited and happy to have taken a tiny bit of my time to support this awesome community.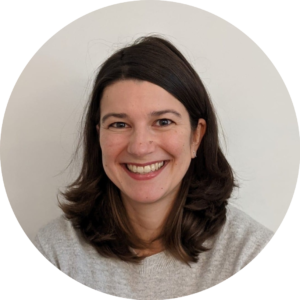 ---
Written by Laura Mercy
Head of Finance, FoodMesh