13 Dec

Get to know: James Rowe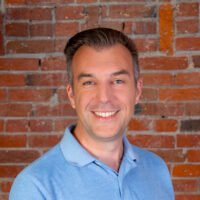 Meet James, FoodMesh's Head of Product. When he's not developing new product and service solutions to address customer problems, you may find him camping or enjoying some Japanese food.
Find out the best lesson he has learned in his career so far and a curious fact about his past.
When you started working at FoodMesh
2016
What you do at FoodMesh
I develop new product and service solutions to address customer problems
The top three values that drive you
Curiosity
Problem Solving
Results
Where you were born
North Vancouver, BC
Where in the world have you lived, outside of Canada
I've only ever lived in Canada, but I've visited over 25 countries on 4 continents.
Your top tip for reducing food waste
Don't buy things you won't eat!
Your favourite place to visit in the town/city you currently live
Your favourite thing about the job
Solving interesting problems with company-level impact
Your favourite way to use up food in your fridge
Eat it!
If you could eat only one cuisine for the rest of your life, it would be…
Japanese
Who inspires you, and why
I'm inspired by explorers (in all their forms) because they aspire to expand the boundaries of human knowledge
The best advice you were ever given
If you take a big risk, you will never fail, as long as you have a strong support network of family and friends.
What makes you laugh
Absurd situations, puns and double entendres.
The most important lesson you've learned in your career to date
You can maximize your impact by focusing on solving problems that are widely shared. It takes the same amount of effort to build a solution for 1 person as it does for 1 million people.
A fun fact about you
I used to have top secret, NATO-level security clearance (but I can't tell you why!)
Three words to describe you
Insightful, Analytical, Curious
Like this? Get to know other members of the FoodMesh team!
Get to know: Laura Mercy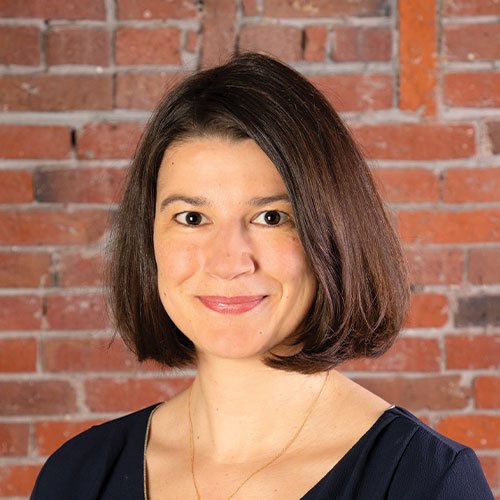 Get to know: Megan Czerpak