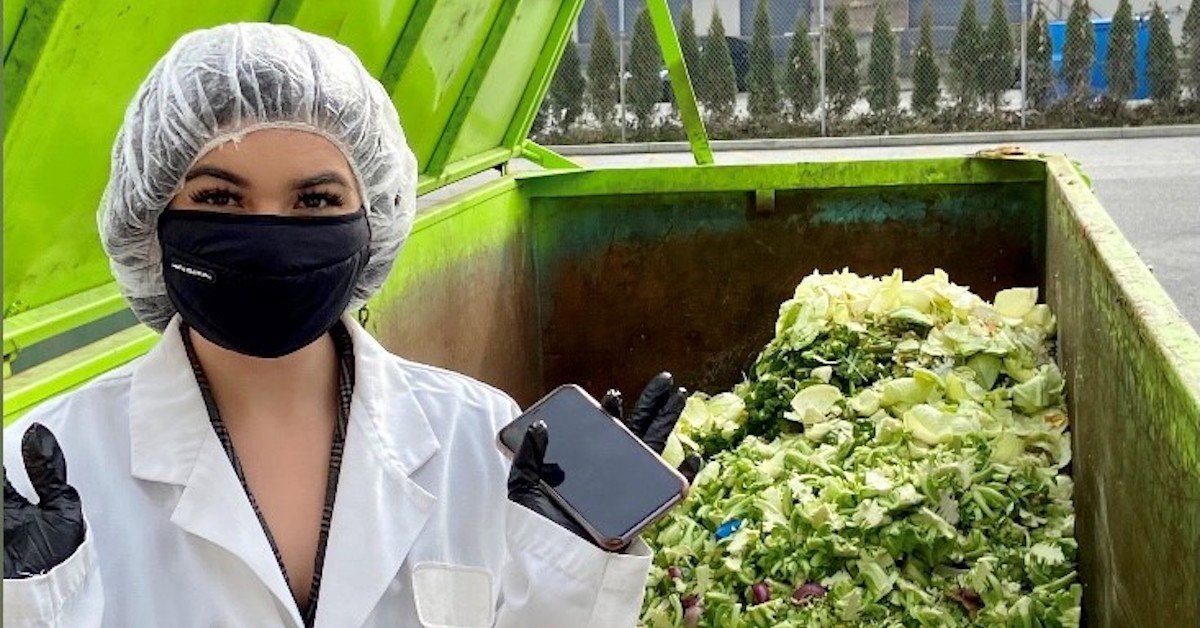 05 Dec

Spotlight on: ReCruz Produce

In support of the Metro Vancouver Food Recovery Network, this spotlight series shines a light on businesses in the region that are finding innovative ways to upcycle surplus food – turning food that would have previously been discarded into a whole new product, and creating new value in the process.

When you've bitten into a burger, have you ever noticed how the tomato fits perfectly inside the bun? What about the baby carrots you pack into your lunch box – have you ever wondered how they come to be perfectly bite-sized? 

The fact is, these vegetables do not arrive at these shapes by chance. A lot of time and effort is put into ensuring they fit very specific criteria, every. single. time. And a considerable amount of waste is generated in the process. For every 'perfect' slice of tomato or baby carrot, there is one that is too large, too small, too fat, or too thin. And what happens to them? They get thrown away.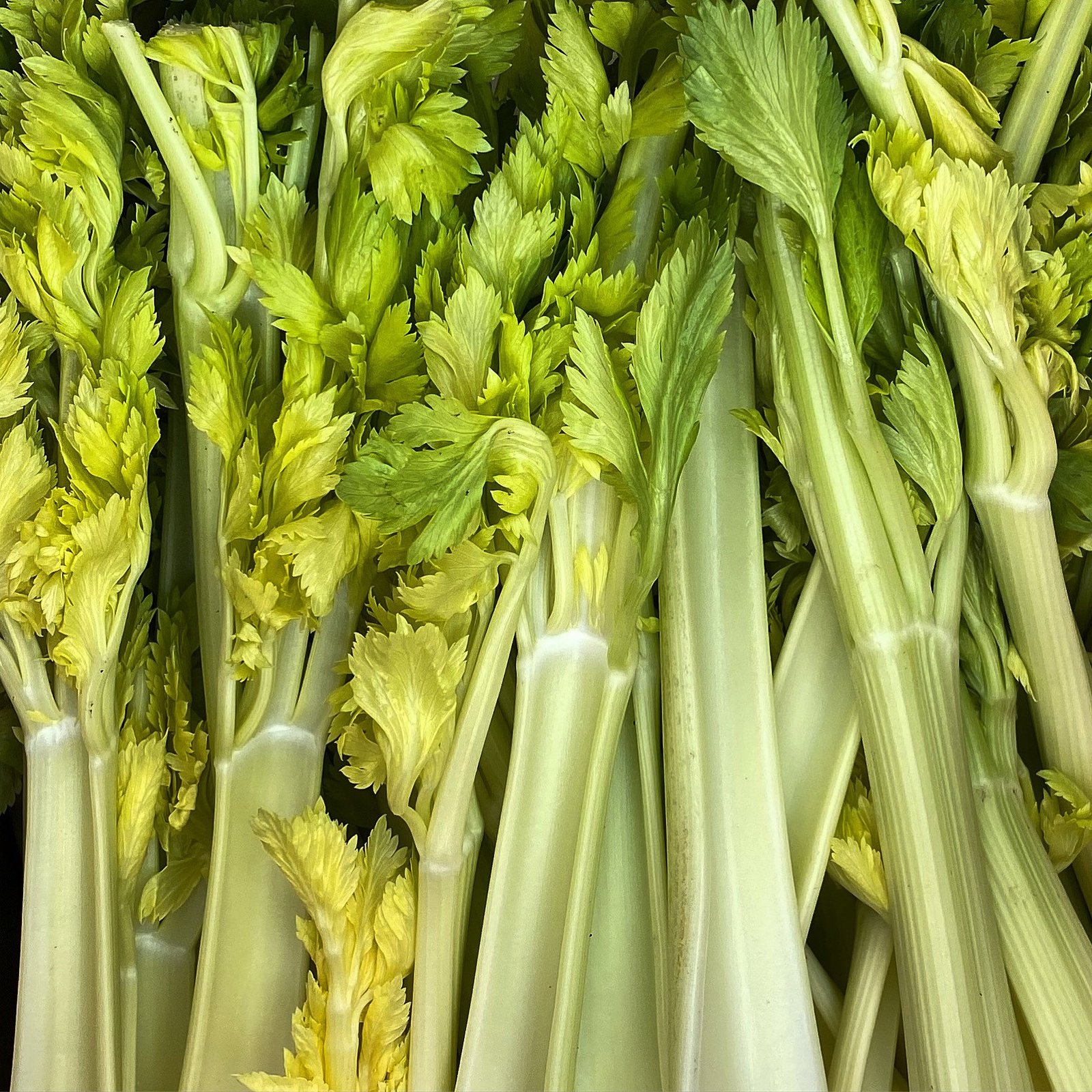 The travesty of these perfectly good "off cuts" ending up in the garbage is what captured the attention of Vancouver-based Kamryn Apelo Cruz. While working at a restaurant and for a food manufacturing facility, she saw firsthand just how much food was being discarded to create the perfect piece of produce and decided enough was enough.
In 2020, she founded ReCruz Produce. Its mission: to rescue fresh-cut produce that would otherwise be thrown away and repurpose it.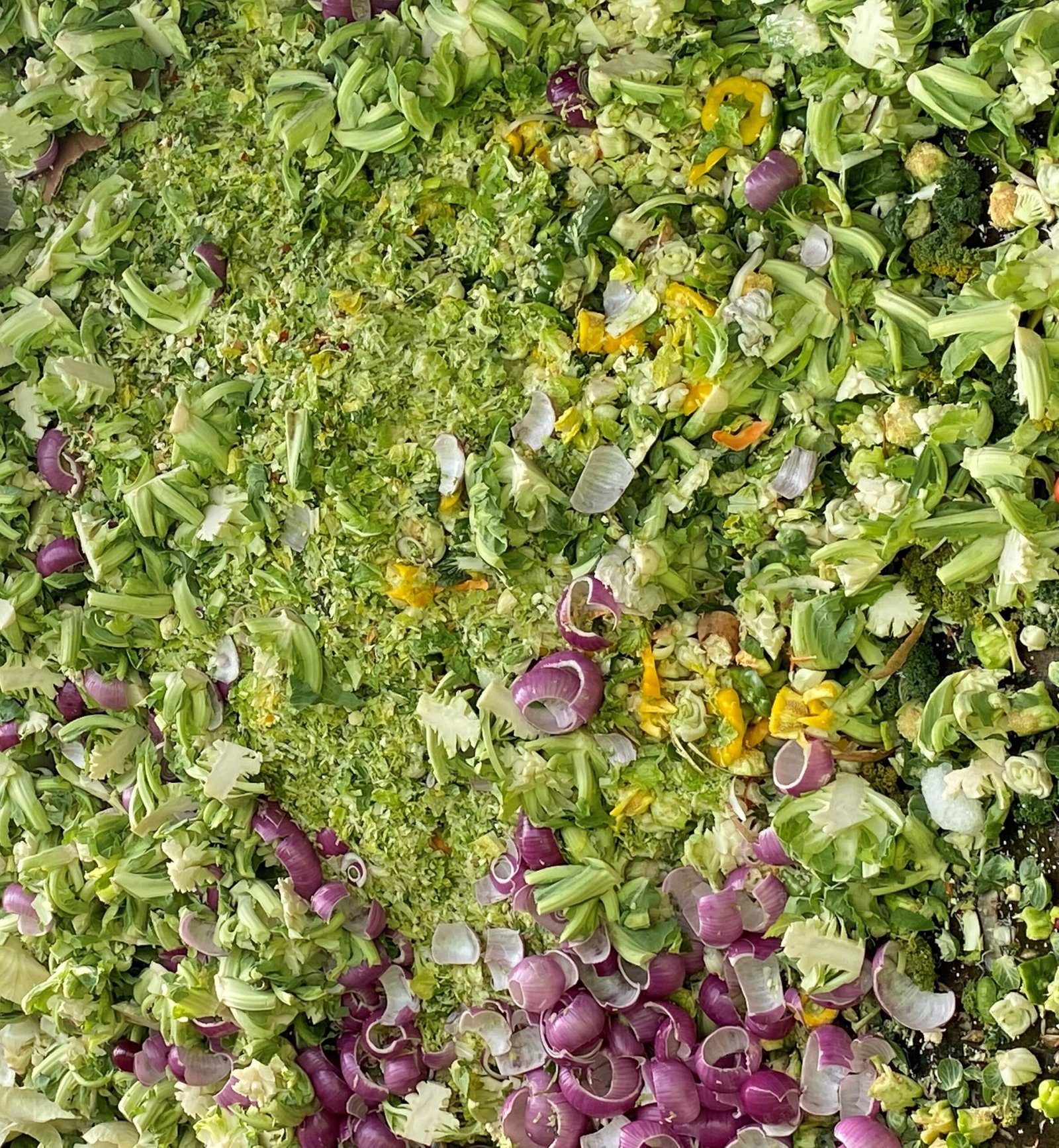 It all started with lettuce. Kamryn saw that the first three layers of lettuce were automatically removed before it was processed. "We reached out to a local dairy and worked with dieticians to integrate the discarded lettuce into the cow feed," Kamryn explains. Turns out, lettuce is an excellent addition to dairy cows' diets. They started integrating other produce as well. "We now send three 40ft loads of fresh produce to local dairy farmers every week," Kamryn tells us. Not only does this healthy diet support the cows' milk production, but it also reduces their water intake by one-third, reducing the natural resources required to sustain them.
Two years on, and Kamryn now works with one of the largest fresh vegetable processors in western Canada to rescue 200,000 lbs of off-cuts every week from the million pounds of produce it processes. She redirects what is edible to other food manufacturers to be incorporated into their products, such as tomato feta quiche, wontons, celery juice, plant-based burgers, chutney and more. What can't be reused is sent to dairy farmers to feed their cows.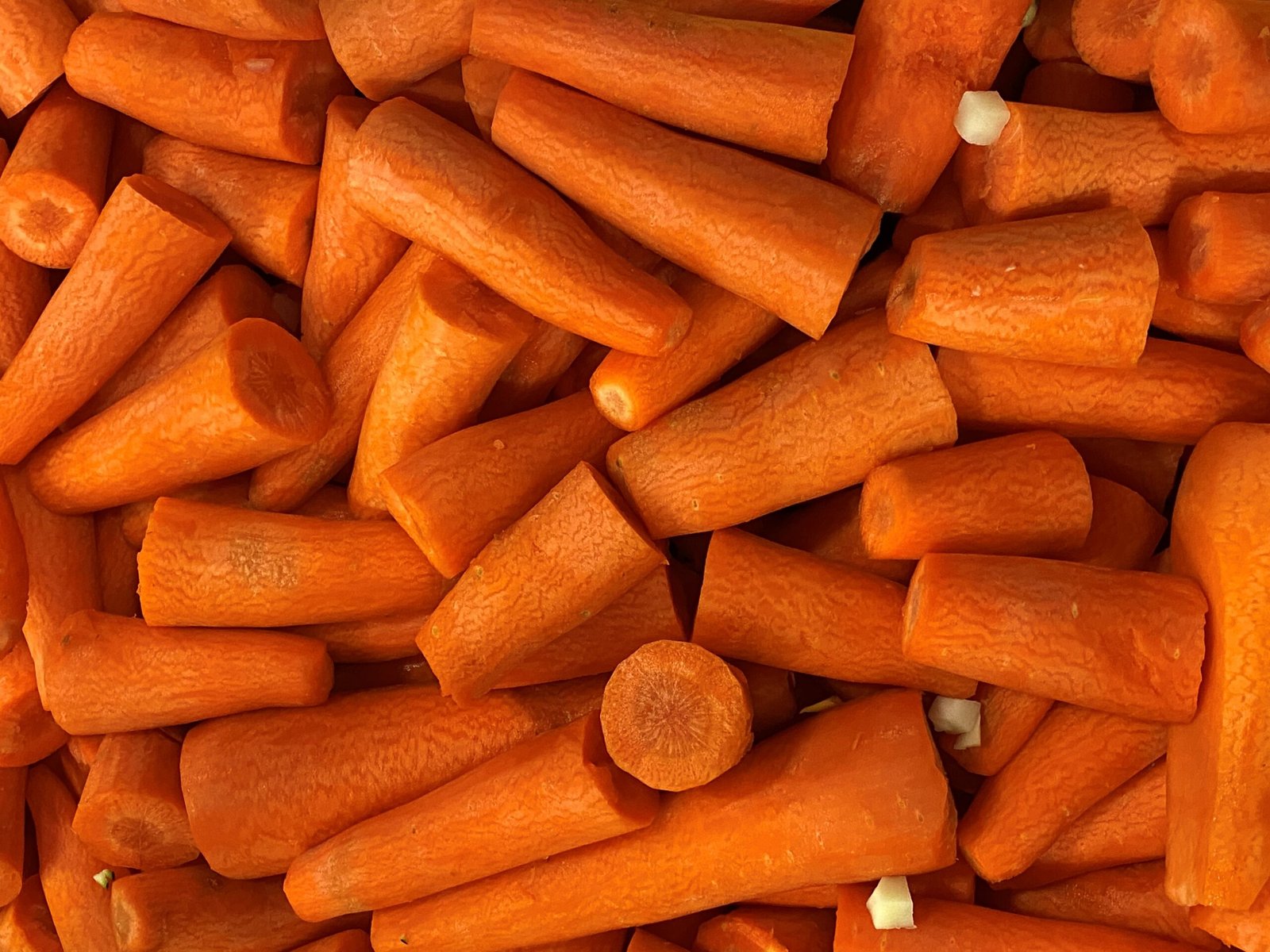 To date, Kamryn has redirected 2 million pounds of discarded produce, and she shows no sign of slowing down. Oh, and did we mention that she founded this company when she was still in high school? 
As well as helping manufacturers and processors reduce their food waste, ReCruz Produce provides the opportunity for businesses to save money. "In supplying businesses with offcuts, they can pay considerably less for their produce, compared to when they buy A grade," Kamryn explains. "And with the rising cost of food, these discounts can be a big help."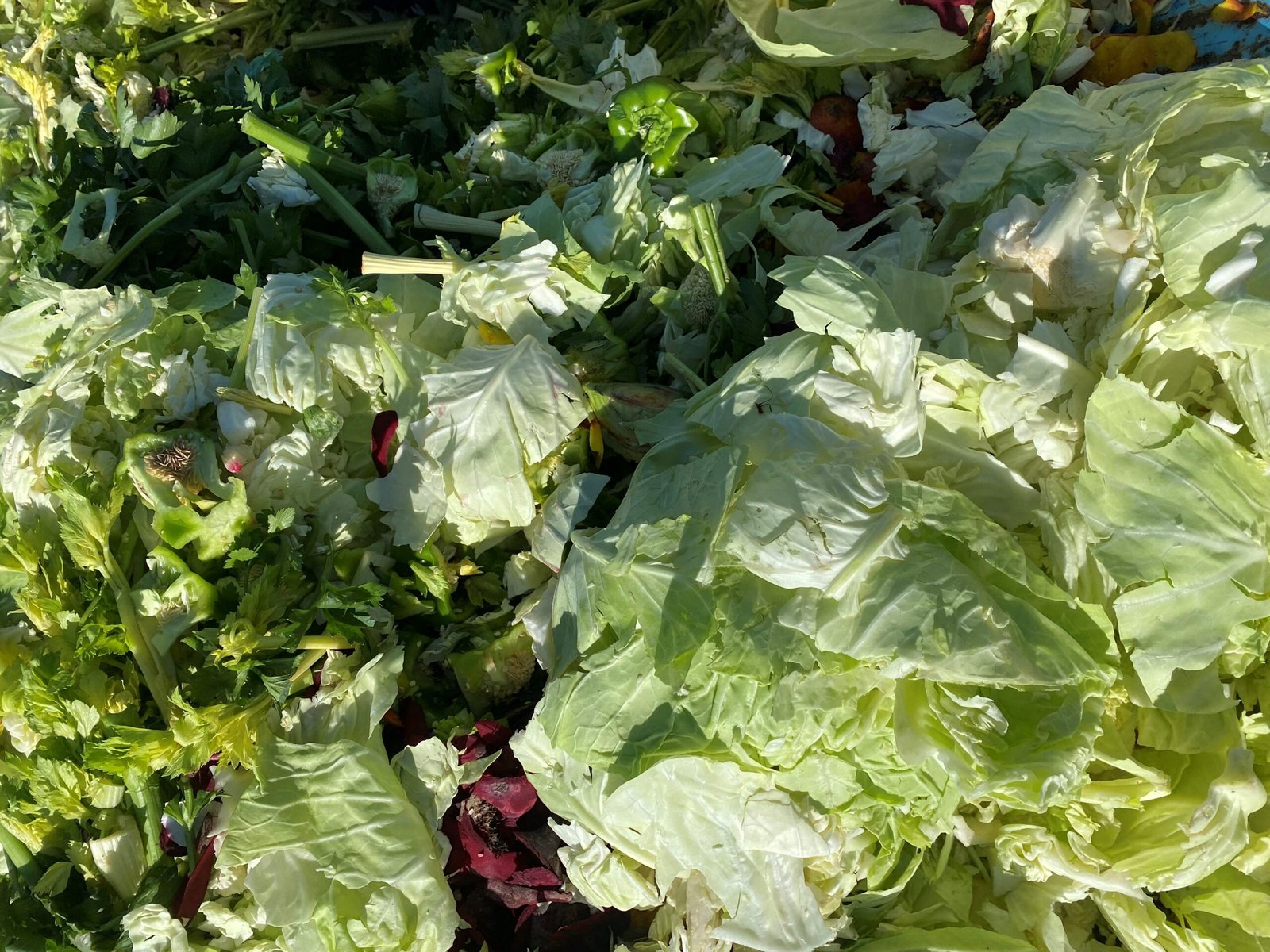 Do you have fresh produce off-cuts? Or could you benefit from repurposed produce for your business? Contact ReCruz Produce today to find out how it can help you.
Join the Metro Vancouver Food Recovery Network
Be part of a growing community of organizations that are coming together to help ensure that no food unnecessarily goes to waste.
Join the network
Written by Megan Czerpak, Head of Communications at FoodMesh