Summer is here and we've really turned up the heat at FoodMesh. Below is an update of our:
Quarterly Highlights
Tech Release updates
News and Updates
New Additions to the FoodMesh team
We are gearing up for our biggest Fall to date, so stay tuned for updates coming in September.
Sincerely,
~ Jessica Regan
CEO | FoodMesh
---
Quarterly Highlights

---
Retail Food Recovery Program
Since the launch of our Retail Food Recovery Program back in October 2018, we have expanded into six new regions for a total of ten across B.C. including: Kelowna, Chilliwack, Vernon, Prince George, Vernon, Creston, Maple Ridge, Mission and Abbotsford. We're excited to share that this program's partnership with Save-On-Foods has helped them to surpass their six year food waste reduction targets in six months.

The Retail Food Recovery Program is continuing to grow quickly with plans of launching in more regions across the Lower Mainland and throughout the province over the next few months. If you know of any charities or farms interested in either starting or joining a hub you can sign up here.

Canada Gets a National Food Policy
Last month, the Canadian Federal Government released Canada's first National Food Policy. After years of consultations, food waste has finally been put on the radar as a national issue. FoodMesh was invited to attend the Minister of Agriculture's press release announcing the policy and funding towards innovative initiatives! Read more here
Media and Public Engagement:
Food recovery is becoming very much on the minds of private businesses and the public. Here's where FoodMesh has been able to have an impact:

Madrid, Spain (May 2019) Our CEO Jessica was invited to provide the closing keynote at the ERA Convention 2019: 'Rental – A Sharing Economy', on how FoodMesh is using technology to disrupt the food industry and create closed loop, circular systems.
Everyone at the Table! FoodMesh was asked to meet Marie-Claude Bibeau, Minister of Agriculture and Agri-Food, at the Press Conference in Vancouver.
---
News & Events
1 Million Meals Party
We celebrated something very special last month: reaching ONE MILLION MEALS of recovered food!
What better excuse to throw a party? On June 27th, FoodMesh invited people in our networks to the Nada Grocery store, where we provided catered appetizers and juniper berry beer brewed especially for the event – all made from rescued food!
Our Founder, Jessica Regan, gave a speech on the impact our Food Recovery Program and Marketplace have made in various communities, and CTV was there to score an interview.

Of course, the night wouldn't have been complete without a quiz on food recovery for a chance to win a NADA gift basket; and lucky door prize winners went home with NADA gift vouchers.

Special thanks to Faculty Brewing for the refreshing beer, and to NADA for accommodating us and filling our bellies with tasty treats in celebration of this milestone!
---
Awards
Each year the Recycling Council of B.C. recognizes the valuable contribution that individuals and organizations make towards the preservation and protection of British Columbia's environment.
Their Innovation Award goes to an individual or company that achieves an outstanding technical accomplishment in design or development of a product or process that improves its sustainability or advances zero waste practices. The 2019 awards were presented at the 2019 RCBC Conference on May 9, 2019 in Whistler, BC., and FoodMesh won the Innovation Award for our Retail Food Recovery Program that helped divert 100% of unsold perishables from participating Save-On-Foods stores away from waste streams.
---
Vancity enviroFund Grant
FoodMesh's Retail Food Recovery Program is expanding thanks to a grant awarded by Vancity's enviroFund. This grant has helped to remove some of the financial start-up barriers for charitable food hubs to participate in the program.
So far, ten charitable food hubs have benefited from this grant including:
Archway Community Services Food Bank
Central Okanagan Food Bank
Central Okanagan Food Bank – West Kelowna
Creston Valley Gleaners
St. Joseph's Food Bank
The Salvation Army of Prince George
The Salvation Army of Vernon
We are very grateful to Vancity for their support of this project.

---
Marketplace Platform Updates

Creating a positive food exchange experience for you is our number #1 focus. We've released Version 1.12.0, 1.13.0 and 1.14.0 of the platform, including many of your ideas to help grow the network.
Here are a few enhancements:
Share your impact:
When Consumer checks out, a 'Share Impact Metrics', pop-up is displayed on the receipt page. Consumers can then share their purchase/donation metrics on Twitter!
2. Company Profile: 
The company profile now shows a list of, at most, 4 listings that the company has posted recently.
There is a "View More" button if there are more than 4 listings available, that takes the user to a filtered view of the browse page.
3. Tax Receipts:
A charity can now upload a tax receipt for the supplier to download, and a supplier that gave away a donation can request a tax receipt from the consumer charity.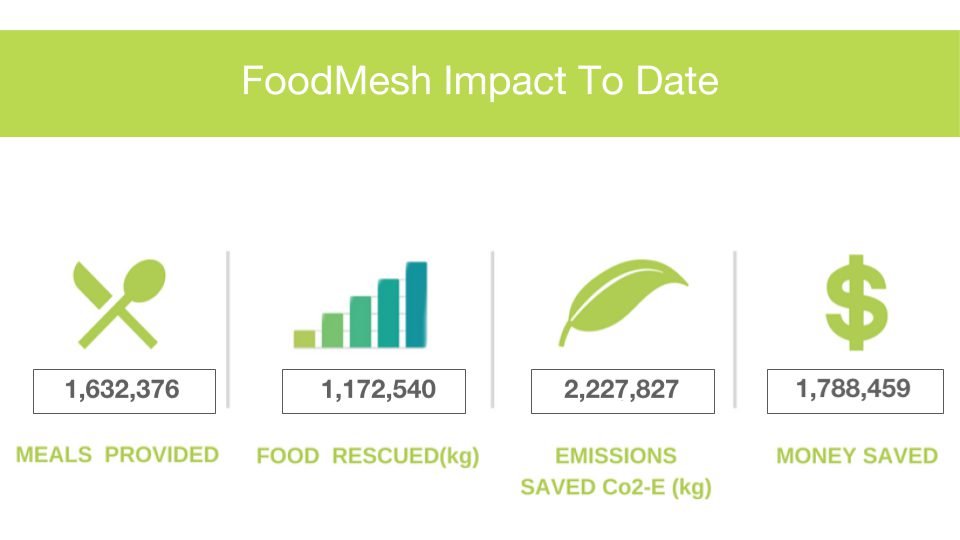 ---
Do you know a business with surplus?

Refer them to FoodMesh as a safe, low risk way to re-direct their surplus and recover costs. FoodMesh finds a match for their:
Overstock
Mislabelled products
Close to Expiry
Distressed
Aesthetically imperfect
Please have them Contact us today or recommend they to register on FoodMesh!
---
Thank you to our network of charities, businesses, and manufacturers! 

We look forward to growing with you this year.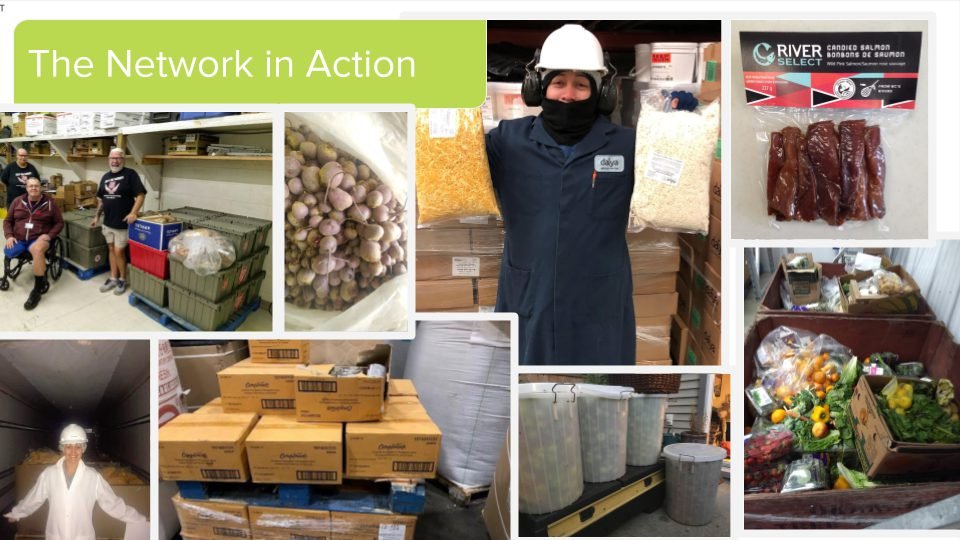 ---
FoodMesh is growing  Welcome Clea, Teddie, and Bill!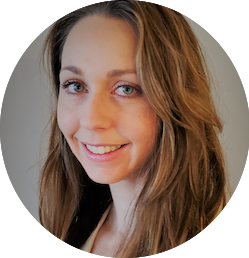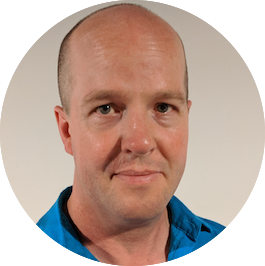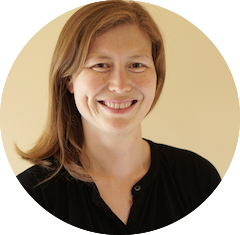 ---
FoodMesh is a Vancouver based technology company building digital solutions for food recovery. Our apps and programs help safely match surplus commercial food with businesses and charities to reduce waste and feed more. We simplify the local food distribution channel by meshing supply and demand.
Our aim is to REDUCE WASTE, SAVE MONEY, and FEED MORE.