06 Aug

Emergency food distribution platform to get food to where it is needed most

In partnership with FoodMesh, a national consortium including government and organizations from the food, technology and non-profit sectors is leading the charge to address the impacts of COVID-19 on the food supply chain in Canada.

This landmark project will bring together organizations with a shared interest in matching surplus and delivering food to Canadians in need to the best and highest end-use.
About the Digital Technology Supercluster
The Digital Technology Supercluster solves some of industry's and society's biggest problems through Canadian-made technologies. We bring together private and public sector organizations of all sizes to address challenges facing Canada's economic sectors including healthcare, natural resources, manufacturing, and transportation.
Through this 'collaborative innovation,' the Supercluster helps to drive solutions better than any single organization could on its own.  The Digital Technology Supercluster is led by industry leaders such as D-Wave, LifeLabs, LlamaZOO, Lululemon, MDA, Microsoft, Mosaic Forest Management, Sanctuary AI, Teck Resources Limited, TELUS, Terramera, and 1Qbit.
Together, we work to position Canada as a global hub for digital innovation. View a full list of members
About the COVID-19 program
The COVID-19 program aims to improve the health and safety of Canadians and support Canada's ability to address issues created by the COVID-19 outbreak. In addition, the program will build expertise and capacity to anticipate and address issues that may arise in future health crises, from healthcare to a return to work and community.
This project is about using technology and network effects to bring stability and predictability to accessing nutritious food in a time of uncertainty, while ensuring our food suppliers are compensated fairly for their work.
Jessica Regan, FoodMesh CEO and Co-Founder
This ambitious and complex project will involve developing Canada's largest and most diverse online food share network, including simplifying how we intelligently match and deliver surplus products to avoid loss, feed our food insecure, while providing cost recovery to our farmers and food businesses.
The project expects to create a food share network that leaves a lasting legacy of rescuing over 1.5 million meals each month to local food relief organizations, while providing cost recovery to Canadian farmers and food businesses.
What the network will accomplish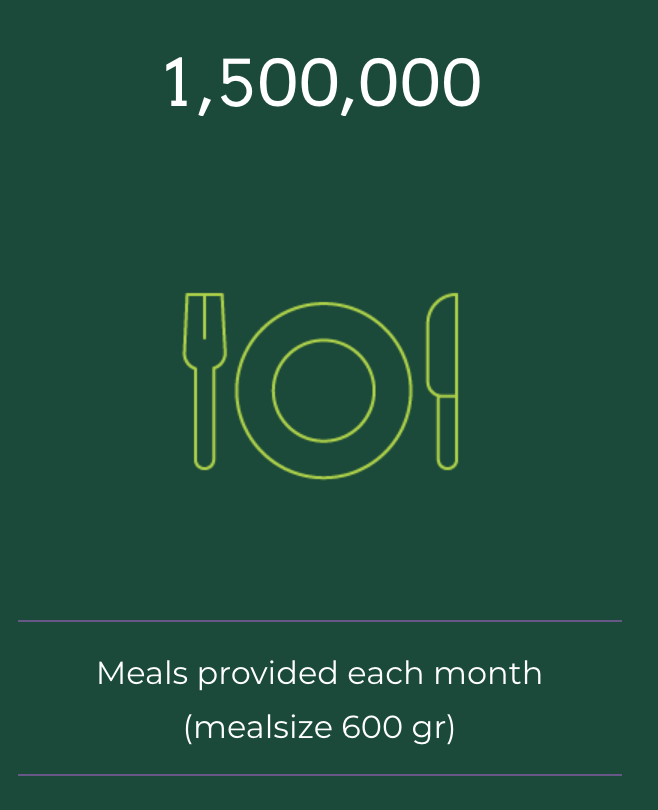 Depending on the type of your organization, you could participate in one, or both of the following programs.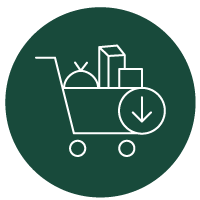 Marketplace: Open to any food business, charity or farmer, and is the online platform on which you can buy, sell, donate or claim donated unsold surplus food. Food suppliers can choose to either sell their food to another business or donate it to charity.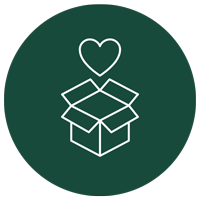 Retail Food Recovery Program: Food retailers can sign up to have all of their surplus/unsold food collected, so they don't have to waste any of it. A charity takes the food, is responsible for sorting it and distributing it to other charities for meals, and/or to farmers for animal feed or compost.
To discuss which program will best suit your needs, contact us and a member of the team will happily assist you.