10 Jul

A Richmond Recovery 'Mesh'

Founded in 1983, the Richmond Food Bank has been providing sustenance to a diverse range of clients within the community. Currently, over 20,000 pounds of food items are distributed to their client base each week, of which a third are children. Their range of programs includes a partnership with the Richmond School district. This program alone supports nine meal programs in seven elementary schools across the city.

According to Executive Director Hajira Hussein, selections were often limited in meeting nutritional needs for fresh fruits and vegetables; while protein options were scarcely donated and limited to items like canned tuna.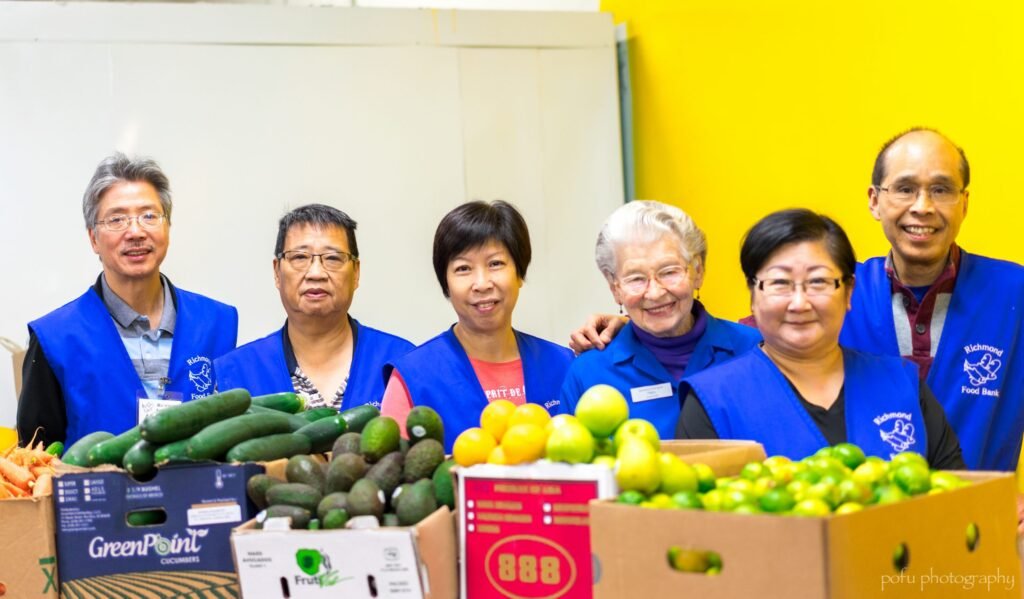 Enter FoodMesh. The initial partnership began in 2017 and provided the food bank with the instant ability to access large quantities of donations by engaging them in the FoodMesh Marketplace. This success led to the food bank's next move in participating in FoodMesh's Retail Food Recovery Program, which started in July 2019.
This coincided with a larger collaboration between the City of Richmond and FoodMesh. The Richmond Food Recovery Network is aimed at ensuring more goods are rescued from local food suppliers and placed towards its highest end-use, ideally feeding individuals in need. The newly established relationship did not end there.
"Our perishable offering has increased 10 times, so we able to give out more fresh produce and meat. Prior to this, we relied on canned tuna and frozen meats. We find dealing with FoodMesh a smooth process. It's working great, clients are happy. We are happy."
Hajira Hussein, Executive Director, Richmond Food Bank
An additional benefit for the Richmond Food Bank was the ability to network with local farmers. This meant that food unfit for human consumption did not end up being wasted, but instead would be diverted to local farmers and for animal feed. The positive end result is that the food bank themselves were able to reduce their own environmental footprint.
According to Hajira, the food bank's ability to offer produce and a wider range of proteins has increased by tenfold and the need to purchase food has greatly diminished. This has even afforded them the ability to share more with 19 other not-for-profits including the Salvation Army.
It's a common thread and a stark reality familiar to many in the charitable industry that fresh produce, dairy, and proteins are scarcely donated, yet are in the highest demand. The end result of participating in FoodMesh has been that each client visit is a more dignified experience that results in access to a greater variety of products, especially fresh and healthy ones.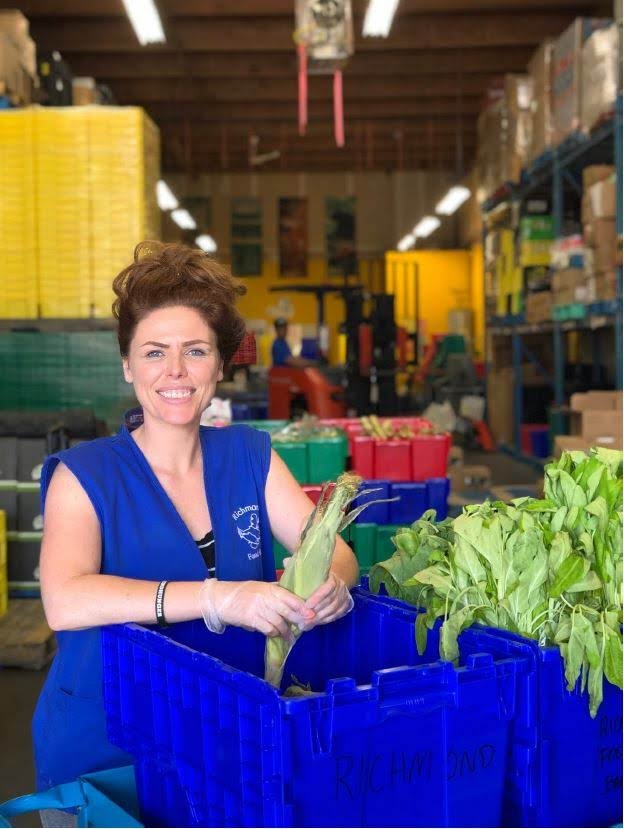 Written by Surindra Sugrim, Community Engagement Associate, FoodMesh