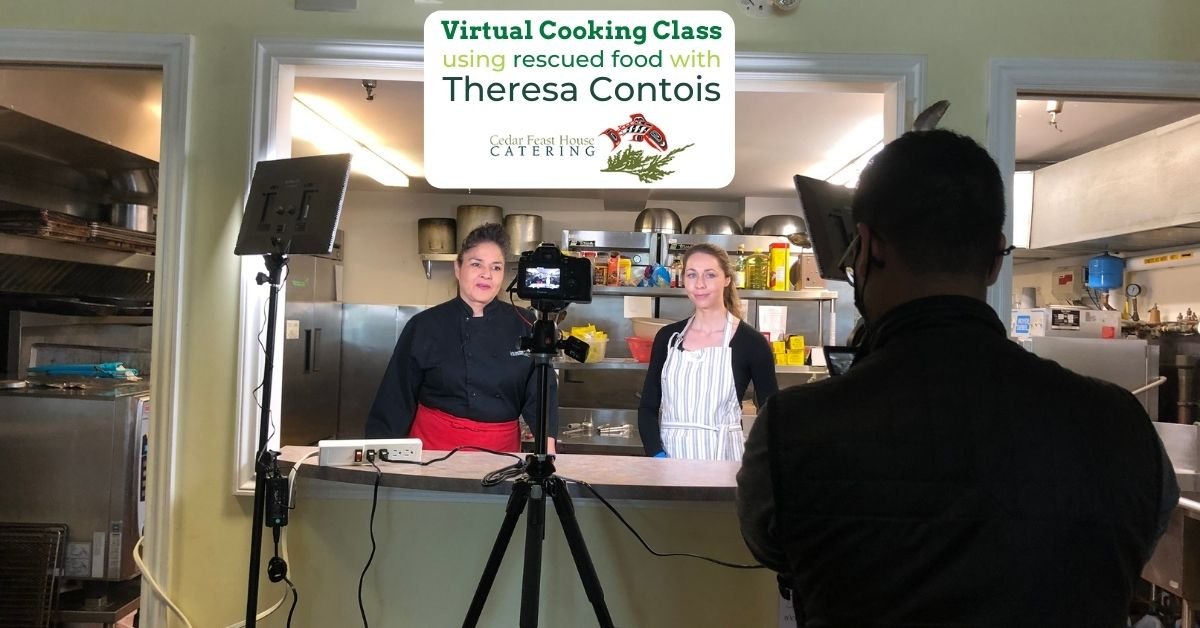 27 Apr

Watch now! Cooking class with Theresa Contois using rescued food
  Watch the recording
To mark Stop Food Waste Day – FoodMesh's favourite day of the year – Theresa Contois from Cedar Feast House Catering took time out of her busy schedule to show us how to make a delicious beef bourguignon, using food donations she rescued from local retailers working with FoodMesh.
At this event, we also share information about the problem of food waste and the impact it's having on our planet, and other innovative ways local food businesses are upcycling unsalable food to keep it out of waste streams.
Access your virtual goodie bag
As a thank you for being part of this event, we have prepared a virtual goodie bag for you, packed with tips, resources, the recipe from today's class and even a discount code for Susgrainable –> Download yours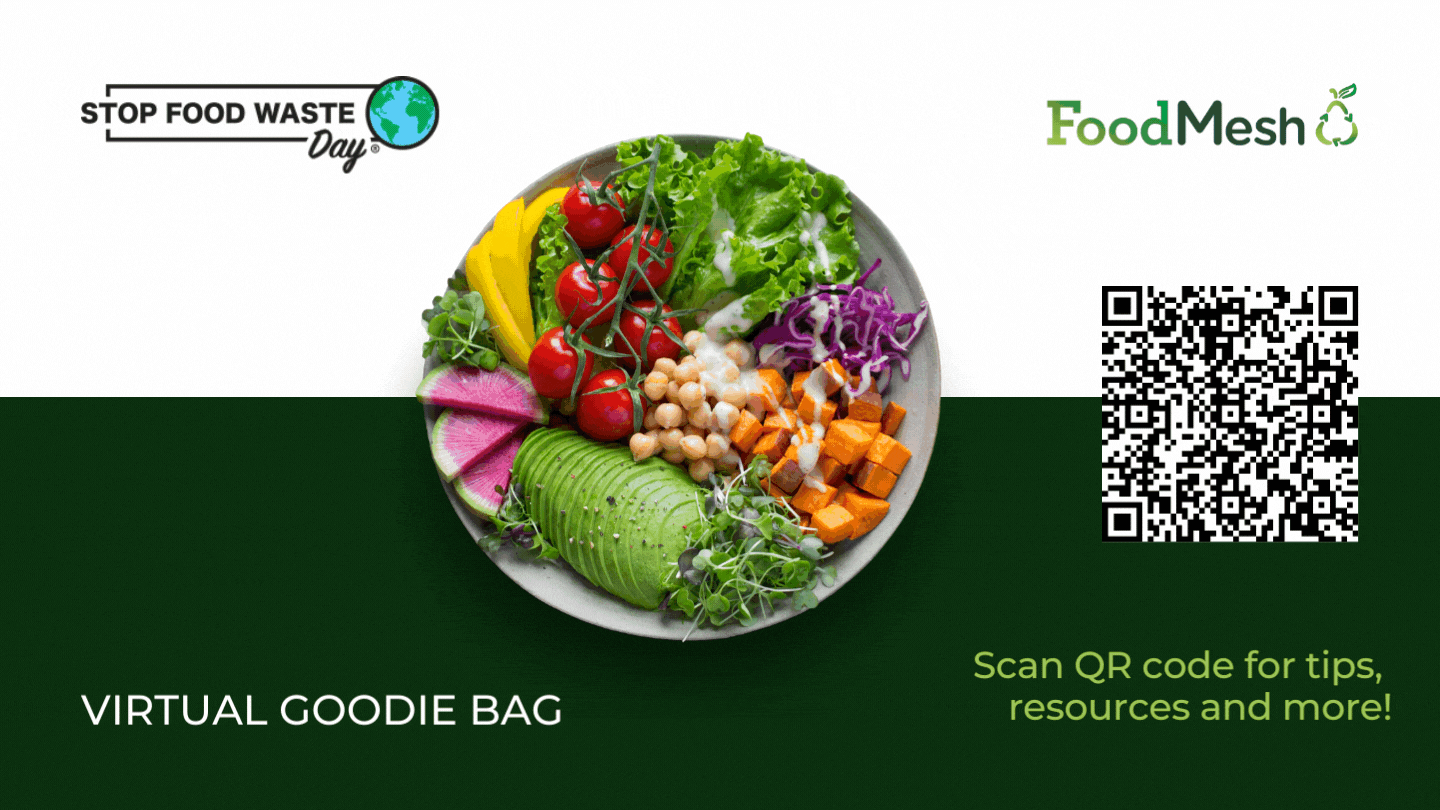 Share your own tips for reducing food waste!
We would love to hear all the ways in which you are reducing food waste – either at home or at your organization. Share your tips using #MetroVanLovesFood