10 Feb

Get to know: Dheeraj Bharat Sethi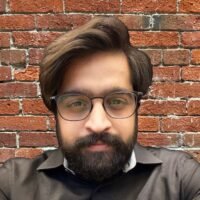 Meet Dheeraj, FoodMesh's Full Stack Developer and the newest addition to the team. Based in Windsor, Ontario, Dheeraj is from India originally. When he's not developing FoodMesh's new Diversion Tracker, you might find him doing yoga or pranic healing.
When you started working at FoodMesh
What you do at FoodMesh
Developing the Diversion Tracker MVP
The top three values that drive you
1. Yoga – In the holy Bhagwad Gita, Yoga is defined as "Equanimity in Success and Failure". I am motivated by the actions I perform detached from their results, it helps develop patience and resilience
2. Trusting the forces of life – it helps reduce self-doubt and increases the ability to take risks
3. Get it done attitude – it helps stay committed
Your top tip for reducing food waste
As an individual, eat it fully and eat just enough, good for health, and better for food distribution.
Your favourite place to visit in the town/city you currently live
Your favourite thing about the job
The work culture, teammates and nature of the job allows me to become more committed and happier individual. I love the efforts of FoodMesh for food waste management, helping the society when and where it is mostly hurting. As a software engineer, I can't go to people on ground and help society, so it feels great to be part of the solution makers to food waste.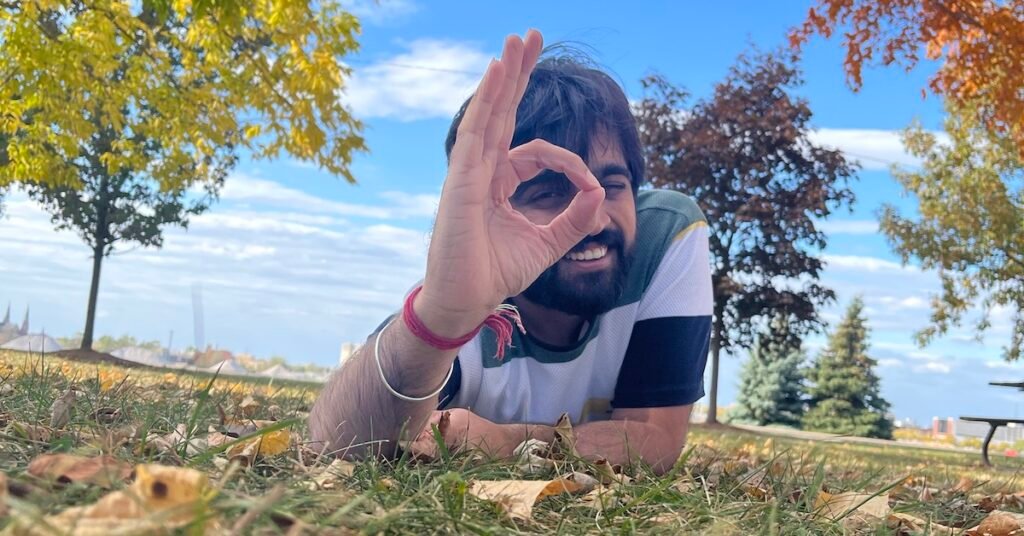 Your favourite way to use up food in your fridge
I wouldn't want to keep any leftovers in fridge. But if I have, I will re-cook it partially to remove any bad elements from it. For instance, to the rice, add boiled potatoes and fresh veggies like capsicum or peas – mesh them well. Either Deep fry or shallow fry them for fresh servings.
If you could eat only one cuisine for the rest of your life, it would be…
Curry made of Scrambled Farmers cheese
Who inspires you, and why
The source of constant inspiration can only be within and identifying the self is the ultimate goal. That is sufficient to keep the inspiration.
The most important lesson you've learned in your career to date
It is important to imbibe life skills in your profession, because that is where we spend most of our time.
Like this? Get to know other members of the FoodMesh team!
Get to know: Laura Mercy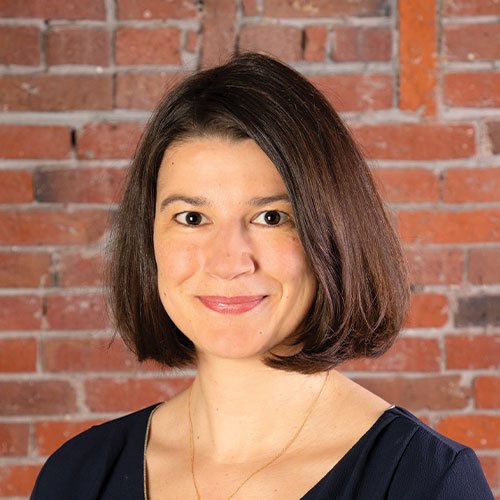 Get to know: Sid Brar