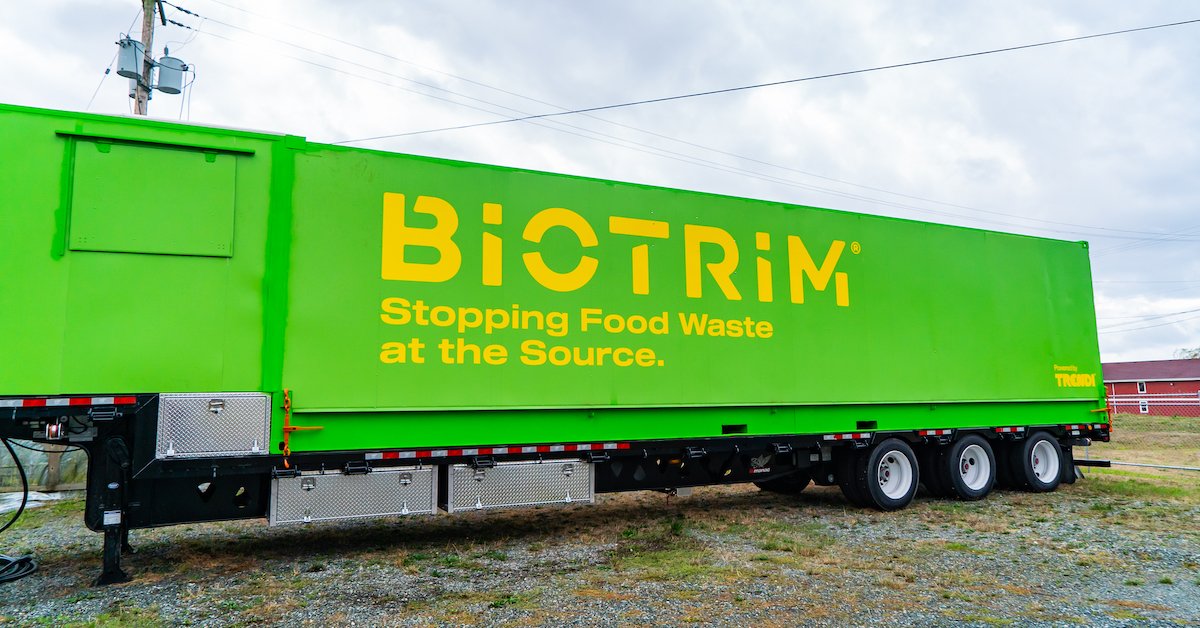 09 Jan

Spotlight on: Trendi

In support of the Metro Vancouver Food Recovery Network, this spotlight series shines a light on businesses in the region that are finding innovative ways to upcycle surplus food – turning food that would have previously been discarded into a whole new product, and creating new value in the process.
What is Trendi's mission?
Our mission is to help ensure no food goes wasted by helping reduce Canada's 58% of food that is wasted or lost every year.
How does it work?
Trendi is building agricultural robotics to help upcycle excess food at farms and production facilities into powders and purees for commercial and retail use.
What inspired the founding of Trendi?
Craig and Carissa are hospitality industry vets. They first ventured in the automation sector with The Smoothie Machine announcement. Soon, after a meal together, they realized how much food is wasted and wondered how they could help, especially when so many people are hungry. The ambitious idea on the back of that napkin in 2018: Use robotics and automation in the food industry to rescue, revive, and redistribute nutritious food. The idea became Trendi.
How much food have you rescued to date?
While we have yet to complete an updated impact report, early estimates of food rescued through our Smoothie Machine ingredients is 120,000kg of fruit and vegetables from farms. With our BioTrim technology just unveiled, that number will multiply exponentially in 2023 as operations continue to ramp up.
Where are you sourcing the ingredients you are upcycling?
Primarily, we focus on farms, distribution, and food manufacturing. For now, the majority of our ingredients have come from farm partners in Ecuador.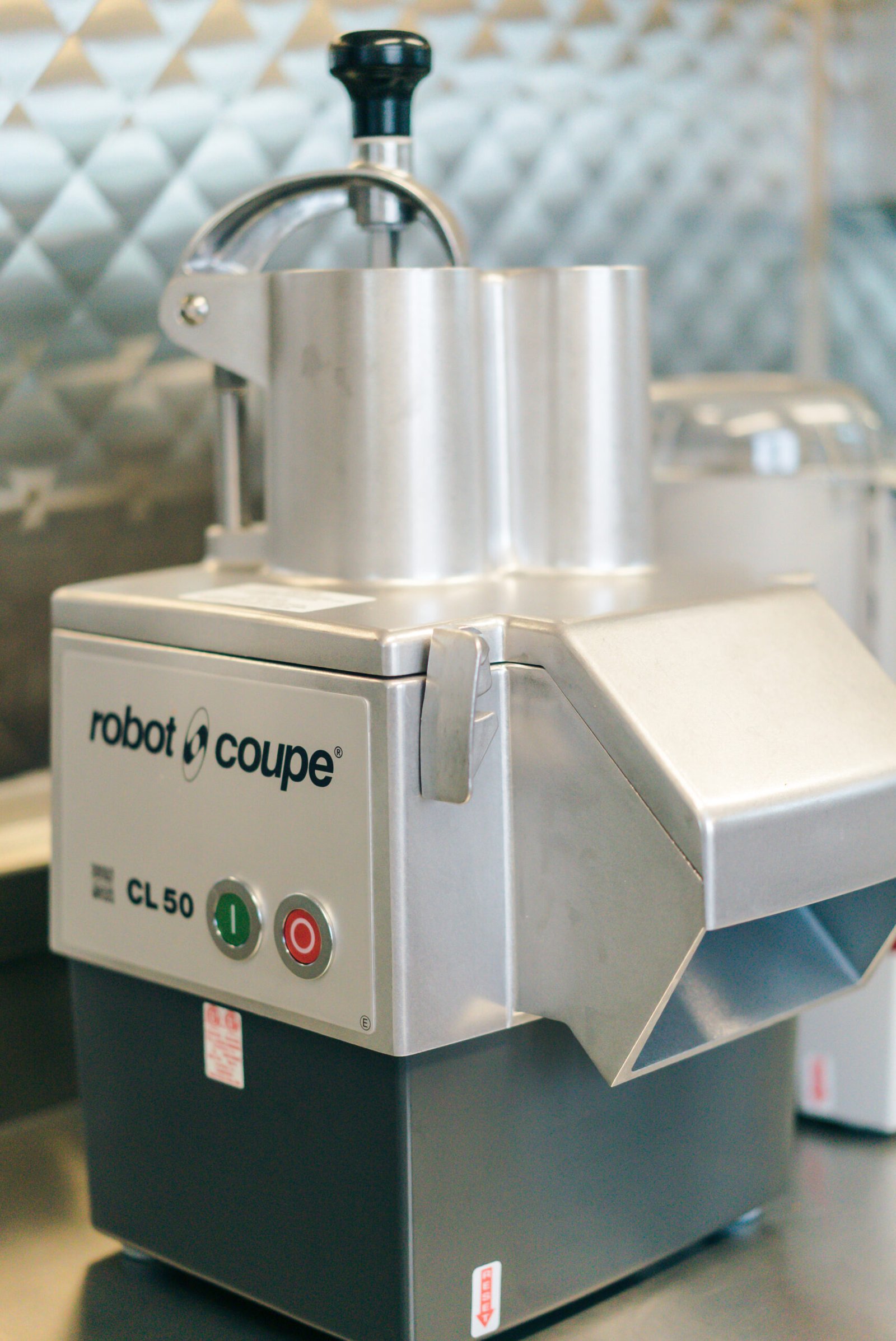 What can you share about the environmental, social and/or economic impact of your work to date?
Bringing global awareness to the food waste problem has been a massive impact focus for us over this last year while products have been in development. From government to farms, across North America and Europe, we've engaged thousands of conversations to bring people together on solutions. 2023 will be the year of bringing those conversations to fruition in solutions.

What has your experience been dealing with rescued food?
Unfortunately, food waste is a dynamic, complex problem, and when developing scalable solutions there are a lot of different players involved to efficiently connect the source to a buyer. It has shown us just how inefficient our food systems are and how collaboration is the only way forward.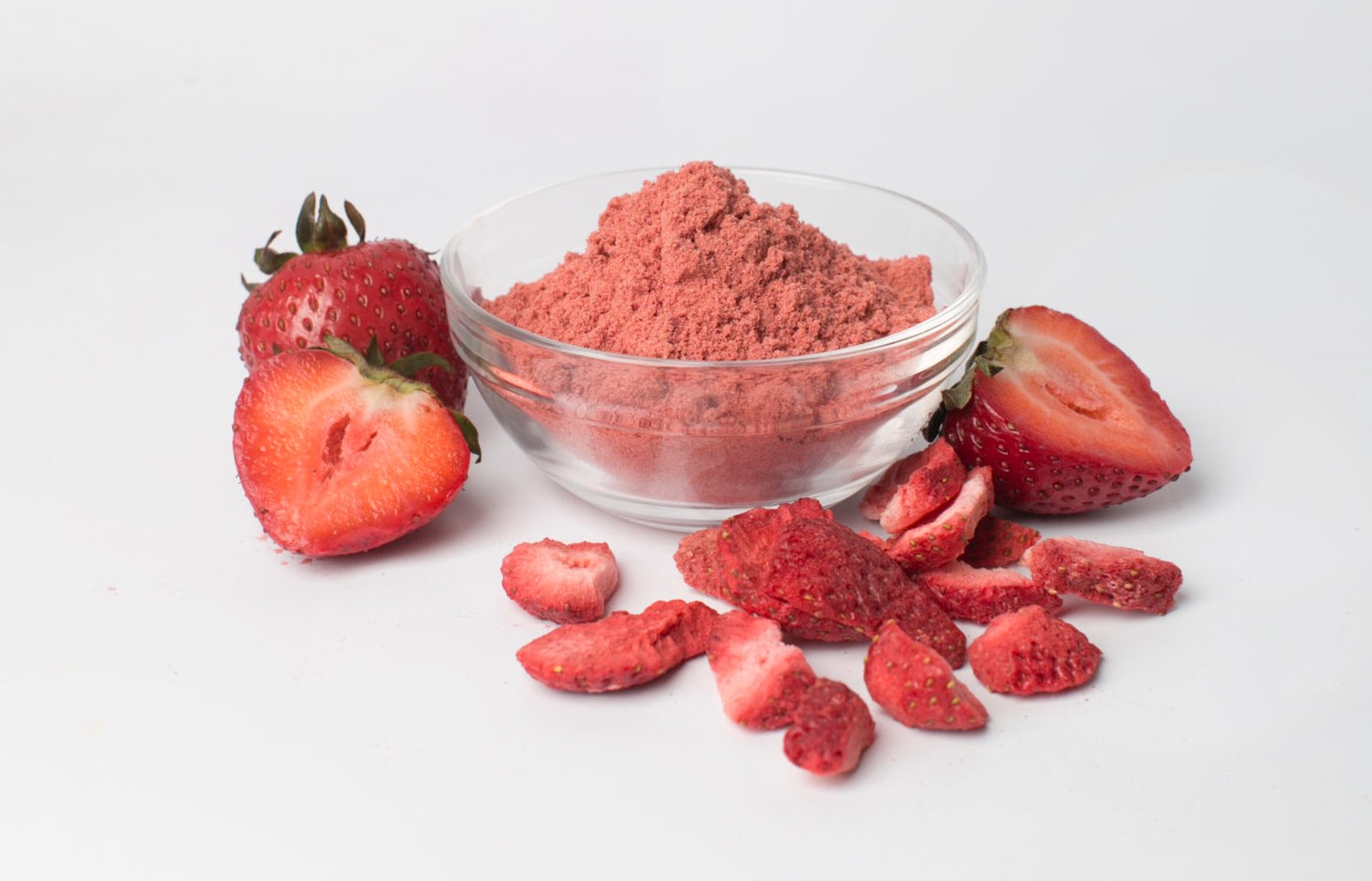 What do you think makes Trendi unique?
Our team. With such a wide variety of backgrounds from chefs, scientists, and even those not from the food industry we look curiously at every problem for out-of-the-box solutions. We don't stop at the normal barriers, and instead ask how collaboration can help us move forward, whether that's our own team members or external partners.

What would you consider Trendi's biggest success to date?
Conceptualizing and building the mobile BioTrim unit.

What are some of the biggest challenges Trendi has faced to date?
Definitely, building a compact system such as the mobile BioTrim unit has had its challenges.
Between a tight time frame, supply chain issues, and designing a full processing plant inside a small space, our dedicated team has worked very hard to make it a reality.
Where can someone looking to buy your product find them?
We're not on shelves yet, but those interested can contact us directly!
What has been the public response to your products?
The public response has been very supportive and positive. We've given many tours of our mobile BioTrim unit, as well as samples of the product that can come from it.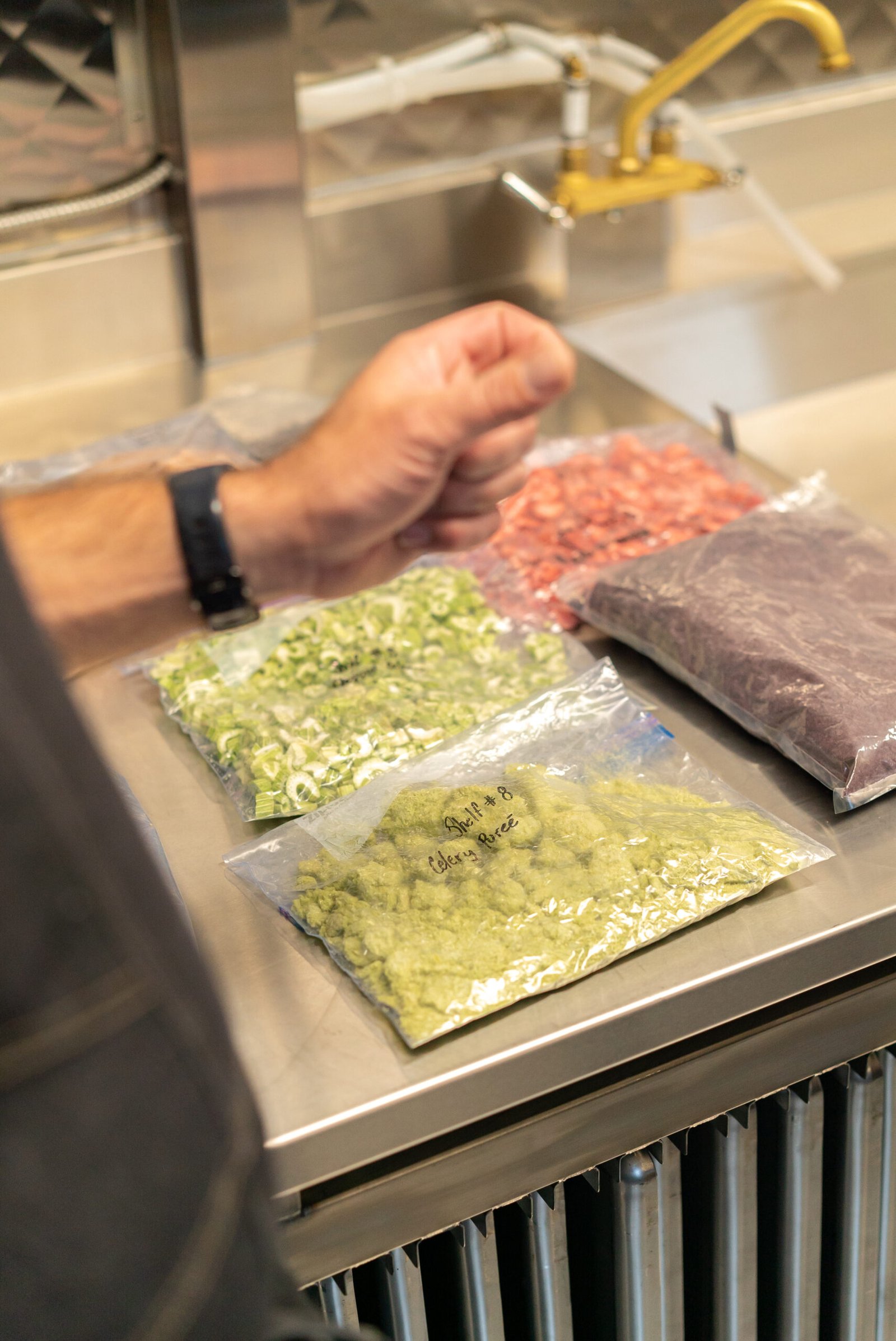 Have you noticed a change in attitude towards upcycled food since Trendi first started?
The world is shifting and changing. There is definitely more focus on sustainability and upcycling now, more than ever, in the world. We see that in the expansion of programs, awards, and more.

What advice would you share with someone looking to start their own food upcycling venture?
Sometimes the way we look at food needs to change entirely in order to find a solution for its waste. For us, we're looking to dried food, and powdered ingredients as a scalable solution. So be open to creative options.
Join the Metro Vancouver Food Recovery Network
Be part of a growing community of organizations that are coming together to help ensure that no food unnecessarily goes to waste.
Join the network
Prepared by Megan Czerpak, Head of Communications at FoodMesh